24 Hour Locksmith Las Vegas – Fast Mobile Locksmith
Are you searching for a 24 hour locksmith Las Vegas? Who will be available to save the day in times of emergencies? Your search is over Las Vegas Locksmith is your best option.
The best way to mitigate the effects of any emergency is to anticipate it. Finding a solution to it prior to its occurrence is necessary. It is such a hassle and nasty experience when you lose the keys to your home or office and get locked out. It is not only stressful but also depressing. However, Las Vegas Locksmith is prepared to handle any lock-related emergencies that may arise. We provides 24 hour locksmith Las Vegas services for lockouts, locks change, repair, car keys, locks rekeying and more!
Locked Out?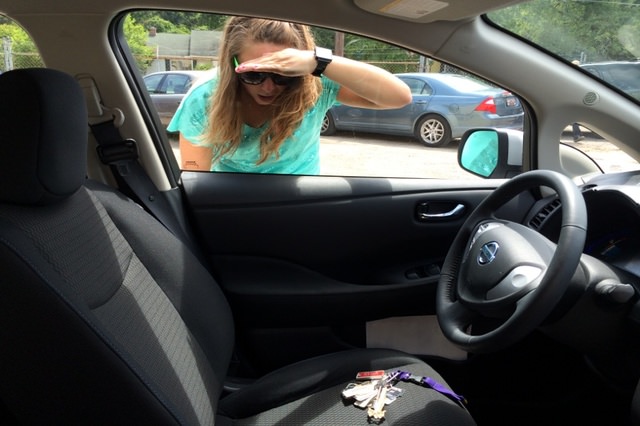 No time is good to get locked out of your car or home. However, the most frustrating time for a lockout is late at night. You may be confused about which locksmith to call not only because of the expense but also majorly because of availability. Some locksmiths will want to take advantage of your predicament by charging large amounts of money to unlock your doors after their official opening hours, but Las Vegas Locksmith provides 24-hour services for reasonable rates.
When do you need a 24 hour locksmith Las Vegas?
An average person usually does not consider a locksmith's services until they get locked out. Meanwhile, you need to have your doors unlocked, locks repaired, or a key made during the following circumstances:
Car Lockout
Given that being locked out of your vehicle is a great hassle, it is also highly serious if it happens in a dark and secluded area. Las Vegas Locksmith, a 24 hour locksmith Las Vegas will get to you as quick as possible so that you are not outside in the cold or heat for long. Irrespective of the time you call for service, the charges remain reasonable; unlike other locksmiths who will not give you a quote until they arrive and you end up paying more. Call our 24 Hour locksmith Las Vegas and will have a technician at your location in 25 minutes or less.
Locked Out of Your House
At times you mistakenly step out for the mail or let your pet out and lock yourself out of the house. This could happen anytime, night or day. However, knowing a professional 24 hour locksmith Las Vegas to call is crucial to getting your door unlocked without damaging the lock. Call us now for fast response and professional mobile locksmith.
25 Minutes Response Or Less – Call Now! (702) 522-2438
Broken Keys
Sometimes, it is possible for the key to bend or become weak, and eventually breaks off in the lock or car ignition. To extract or remove the broken key pieces, you need a dexterous 24 hour locksmith Las Vegas who will not only remove the broken pieces but also make a new key without damaging the lock. Don't waste your time and money call our 24 hour locksmith Las Vegas professionals now.
Lock Change & Damaged Lock
If you fire an employee, changed roommates or got into a new house the most important thing to do will be changing the locks as soon as possible. If the lock to your business office gets damaged just at the close of the day's business, you need to get the lock fixed immediately because you cannot leave business and valuables vulnerable to thieves. Call Las Vegas Locksmith quickly to repair the lock and secure your property. Our 24 hour locksmith Las Vegas provides an expert locks change and repair service for home and business. 
It is a good idea To have the phone number of Las Vegas Locksmith!!! A 24 hour locksmith Las Vegas for the time you would need it. Save yourself the risk of hiring impostors who profess to be professional locksmiths. Contact us on 24/7 to come to the rescue during such trying lock-out moments. Don't Wait Call 24 hour locksmith Las Vegas now!
---